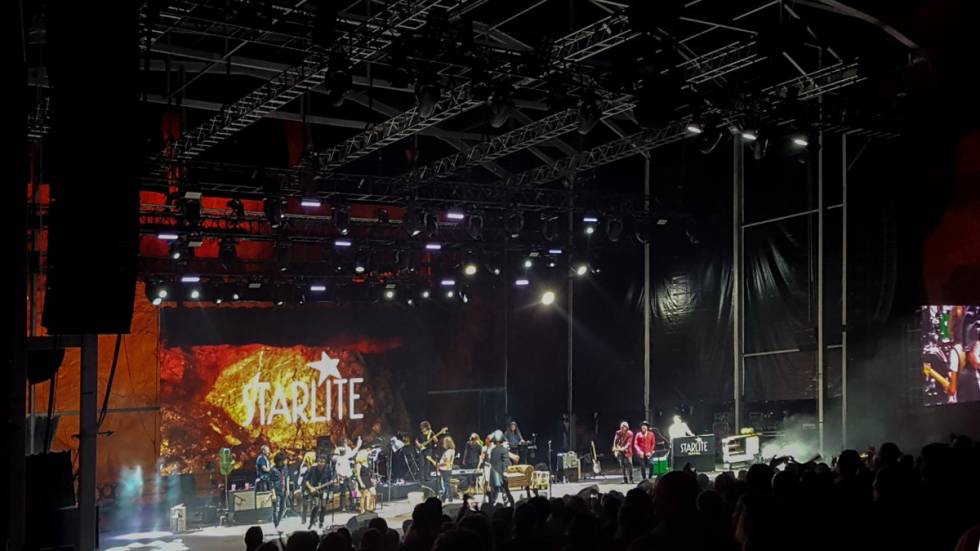 Starlite, which takes place at the Cantera de Nagüeles in Marbella, is described as the best boutique festival in Europe. The music and cultural event, now in its sixth edition, has become the longest festival in the world, with more than 50 days of concerts. 

It is a unique event for those who want to enjoy intimate concerts from global superstars in an incomparable venue. The stage itself is surrounded by 200ft high rock walls, creating a secret, hidden venue beneath the stars for the 2,200 guests.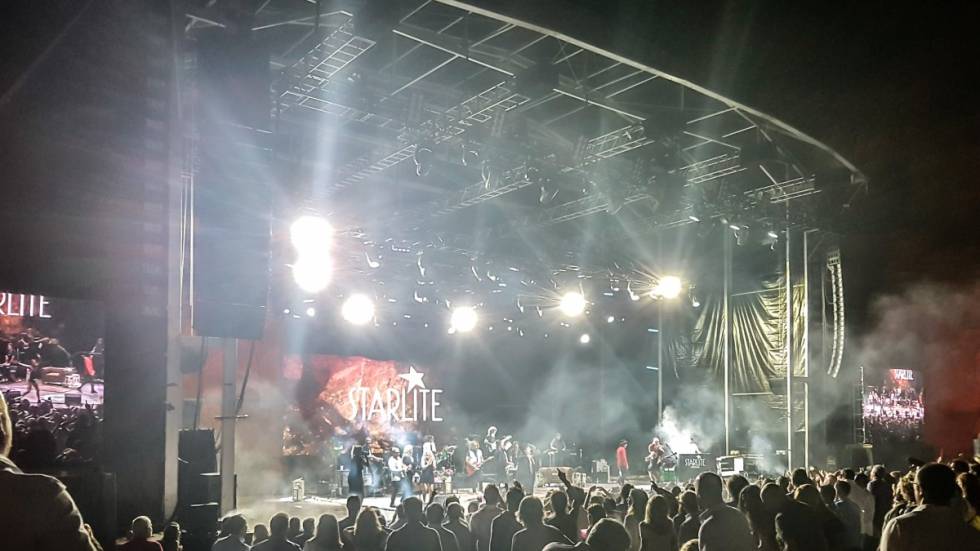 All inventory, including GLP JDC1 hybrid strobes and KNV Arc fixtures, had to be brought up a steep hill to the former quarry, which houses a main outdoor auditorium where VIP attendees sit in eight seater 'Bubble Boxes' and a second DJ area.

This was the first year that GLP's Spanish distributor, Monacor Iberia, had been involved, and they were brought in by the production company, Ilusovi Production & Services Show.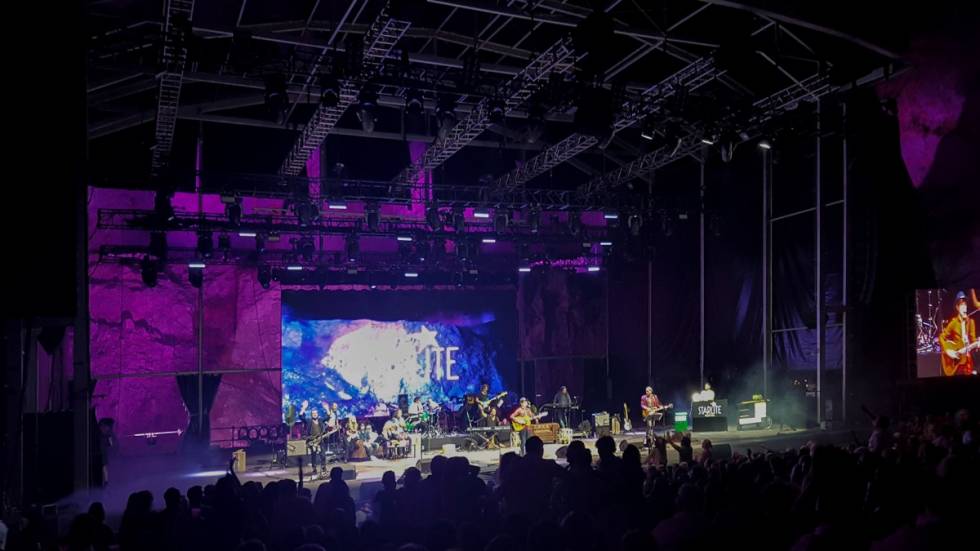 Monacor Iberia General Manager, José C. de las Heras, stated, "We offered the GLP equipment for use by the different bands' lighting designers, enabling them to modify their shows. Some LDs already had our JDC1 in their design, such as Ricky Martin, while all the other artist LDs were happy to use our kit."

The JDC1 hybrid strobe has been designed in three sections, which can be controlled independently or as a complete synchronized unit.


The KNV comes in two variants, the KNV Cube and KNV Arc. Each housing can be combined seamlessly to provide massive fixture design options, and at Starlite the components formed a complete ring.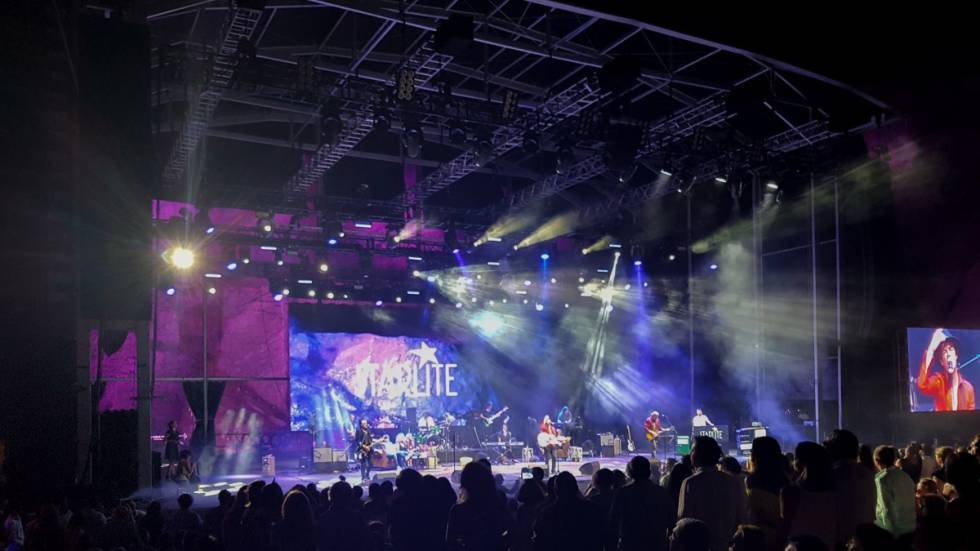 On the main stage, each LD was able to choose their own configuration from the 14 x
JDC1 provided, while on the DJ's stage six further JDC1 were situated in the centre and were put to use in all the scheduled shows. Meanwhile the KNV's were configured in a snake shape and were used at the sides of both stages.

The DJ stage was used to warm the crowd up before live music began on the main stage, as well as to keeping them going until 5am afterwards.

José underlined the problems faced by the production crews. "The real challenge is that the stage is in an old stone quarry, and the stage has to be built from the back to the front."

But he says it was well worthwhile, reporting that he received many positive comments after the event from different LDs about the GLP fixtures. "Nevertheless, the best comment was from Ilusovi themselves, saying 'Once the festival is finished we need to sit down and talk' for the next coming shows.

"They are one of the most important players in Europe for Latin music, and if they have our product in their portfolio, you can be sure that the LDs will include them in their riders. We would like to thank both the owners, José Manuel Jiménez and Andrés Ibáñez for the opportunity."